Teamsters Members Benefits
Teamsters Local 19
Member Benefits Listing
Health Market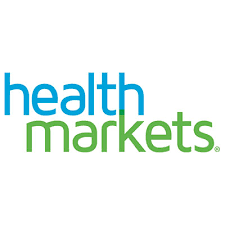 For all Teamsters Local 19 members :
HealthMarkets can help you find health insurance that's right for you with personalized assistance online, over the phone, or with a local licensed insurance agent — all at no cost to you.
(844) 636-0512
HealthMarkets.com/UAL
available 24/7
No Cost, No Obligation Health Plan Review With the Enrollment Period deadline coming up, be sure to review all your health care options to ensure you are making the best decision for your family and your wallet.
Teamsters Member Assistance Program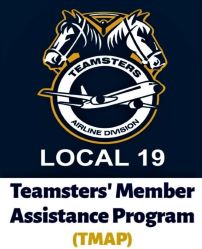 Teamsters Member Assistance Program
The Teamsters Member Assistance Program (TMAP) offers confidential help to their Union members and their families when a personal problem develops. Your TMAP Coordinators will listen to your problem and assist you in developing a plan of action that will meet your needs. If necessary, you will be referred to a qualified service provider in your community. The services provided by the Teamsters Member Assistance Program will work with you to make effective use of your insurance benefits and community resource. Whether you are dealing with substance abuse problems, personal, family or relationship issues, health concerns, financial worries, domestic violence, depression, emotional stress, filing for state disability, FMLA, workers' compensation, or another issue. Our TMAP Coordinators are here to help, so you need to TAKE THE NEXT STEP. Call us and we'll help you and your family get back on track. Remember, all calls are completely confidential.
Teamsters Local 19 Map Coordinator and Volunteers
MAP Coordinator
Dominic Fierro (832) 443-6599
MAP Volunteers
Deborah Hernandez IAH Base Jerry Davis IAH Base
Mike Clabaugh IAH Line Mike Hall IAH Line
Mark Balderson IAH Base (281)744-5535
PLEASE CLICK HERE FOR MORE INFO
Page Last Updated: Nov 09, 2020 (05:47:00)